The other day, I was informed of the postponement of the release of the movie "Crayon Shin-chan: Gekitotsu! Rakugaki Kingdom to Hobo Yonin no Yuusha". We will inform you that the release date has been decided for "Crash! Rakuga Kingdom and the Four Heroes".
As a result of repeated studies on the effects of the new coronavirus infection, it was decided to publish it on Friday, September 11, this year. Future information will be announced on this website.
Also, we received comments from Shinnosuke, Buriburizaemon, and Naohiko Kyogoku as the new release date was decided.
★ Shinnosuke Nohara comment
You waiting for the latest movie is finally released!
This is the 28th work! Even so, there were various things up to now. I went to the past and the future, thrilled at the hot springs, flying in the jungle, and flying around the world.
Even though I'm 5 years old, I'm the type that makes me look good in the movie.
Ora! Who started from September 11 Daiboken of almost four brave people!
Everyone is crying down!!
★ Buriburizaemon comment
Fufu…! Finally… finally! This day has arrived!
I kept you waiting. My name is the salvation hero, Buriburizaemon!!
Hmm? Wait a minute, almost four heroes? I'm the only protagonist! Don't play around!
Everyone! My best return to the Gin screen, Shikato!!!!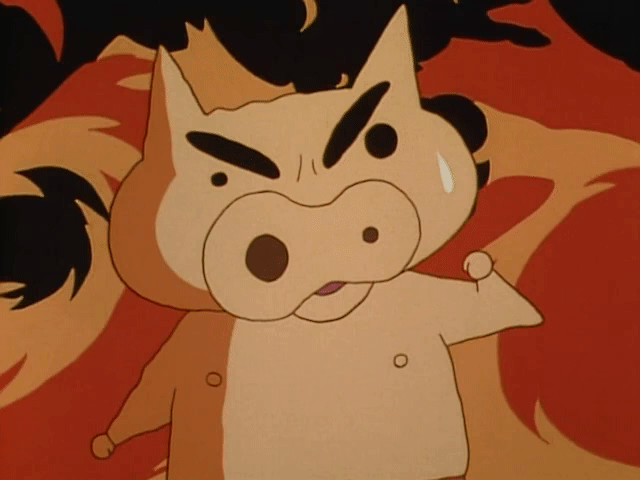 ★ Naohiko Kyogoku's comment
I love movies. I remember being excited as a child when I went to the cinema. However, in a moment, a situation was born in which I felt the existence of a movie theater far away.
This work is a bright and fun adventure play that weaves together Shin-chan and new friends. There are times when I smile
with excitement, and I feel thrilled, and there are times when I get a little holly…! Such feelings gave birth to a work called Rakuga Kingdom. Right now, I just want as many people as possible to see this movie.
We look forward to the moment of release, together with me, all the staff, and Shinnosuke!
Since the release on September 11, "Movie Crayon Shin-chan Clash! We hope you enjoy "Rakuga Kingdom and the Four Heroes".
Stay tuned with Otakuarena for updates!