Dragon Ball Heroes Season 2
Dragon Ball Heroes Season 2 Episode 1 release date is officially confirmed. The release date for DBH Season 2 Episode 1 is 5th March 2020.
Super Dragon Ball Heroes just released a Special Episode number 20.
Dragon Ball Heroes Season 2 Episode 1 Synopsis
As Goku and co. were training in Universe 7.
Then all of Sudden a mysterious bird chased by trunks: Xeno and time patrol appears before them. the bird is known as TokiToki", a very important being that is responsible for the existence of all dimensions.
Just then, Goku & co. sense disturbing energy and as they look up, they see all 12 gods of destruction standing above them! and all of them are after that bird!
Beerus tries to "hakai" Tokitoki.
Whereas Goku & co. are ready to fight them to guard it!
Suddenly, a mysterious shadow covers the sky, and a mysterious man "Fuu" starts moving.
Now, the battle begins!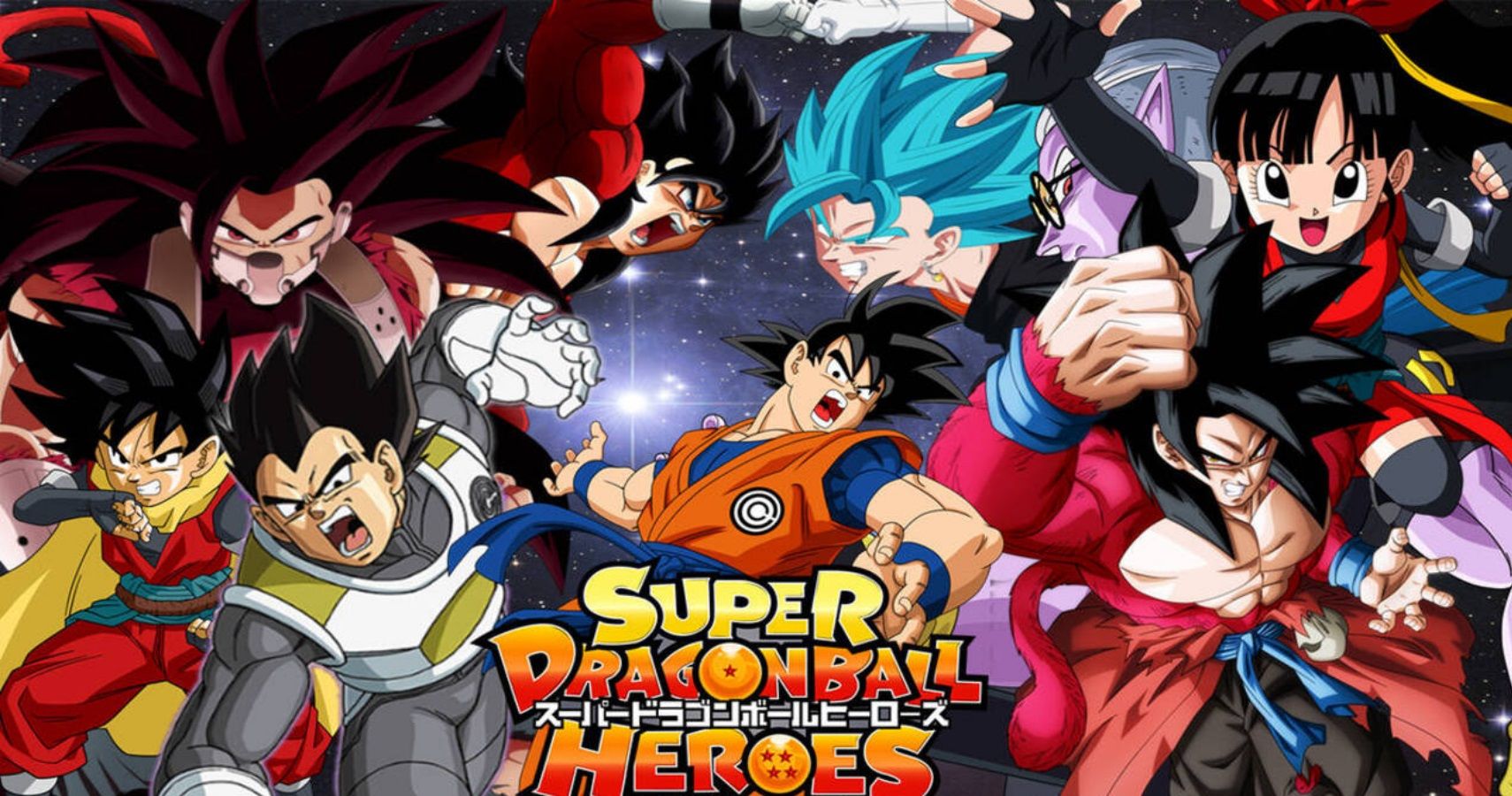 The timing of the Episode 1 hasn't been declared yet.
What Happened in Special Episode 20?
WARNING: Spoiler Alert this Contains Spoilers please don't go further ahead if you don't want spoilers and if it doesn't affect you please read.
The episode starts with Dark Realm where SSJ God Trunks and Time Patrol Super Saiyan 4 Gogeta battling Mechikabura.
Those of you who don't know who Mechikabura is let me tell you. He is the strongest being of the Demon Realm.
This was a Special Episode so there was more of Time Patrol. Also Xenoverse 2 game characters were also shown.
There was a very less time duration fight wherein the end Trunks kills Mechikabura by his sword and the dark realm starts to self destruct.
The main highlight in this episode was Mira and Towa were carrying. The child while running and the kid was none other than "Fuu".
For those who don't know who is Fuu. You need to watch Season 1 of Dragon Ball Heroes.
Dragon Ball Heroes, this is going to be fun but in the end.
So just enjoy!
Stay tuned with Otakuarena for updates!
ALSO READ:
Crunchyroll Anime Award Winners of 2020.