One of the major anime series that made news around the world for being quality, dramatic and showcasing the exploits of humans when in power. Set in an alternate timeline, the series follows the exiled prince Lelouch vi Britannia, who obtains the "power of absolute obedience" from a mysterious woman named C.C. After the success of Code Geass, the creators are currently in development. Code Geass again with a new story and anime is enough to drool anime fans.
Mouth-watering Code Geass is back!
It is at early stage in production and development but speculation market has been on fire regarding the staff, music score, Voice actors, etc. The new project is named Code Geass: Genesis Record. Sunrise being the the studio responsible for the anime production will look to keep up the hype and make the most of the hardcore Code Geass community.
Code Geass has been well received in Japan, selling over a million DVD and Blu-ray Disc volumes making one of the most successful anime series of all time and a new series in line just goes on to show how well Sunrise and the near partners have able to coordinate and work despite the uncertain time of the Covid19 global pandemic.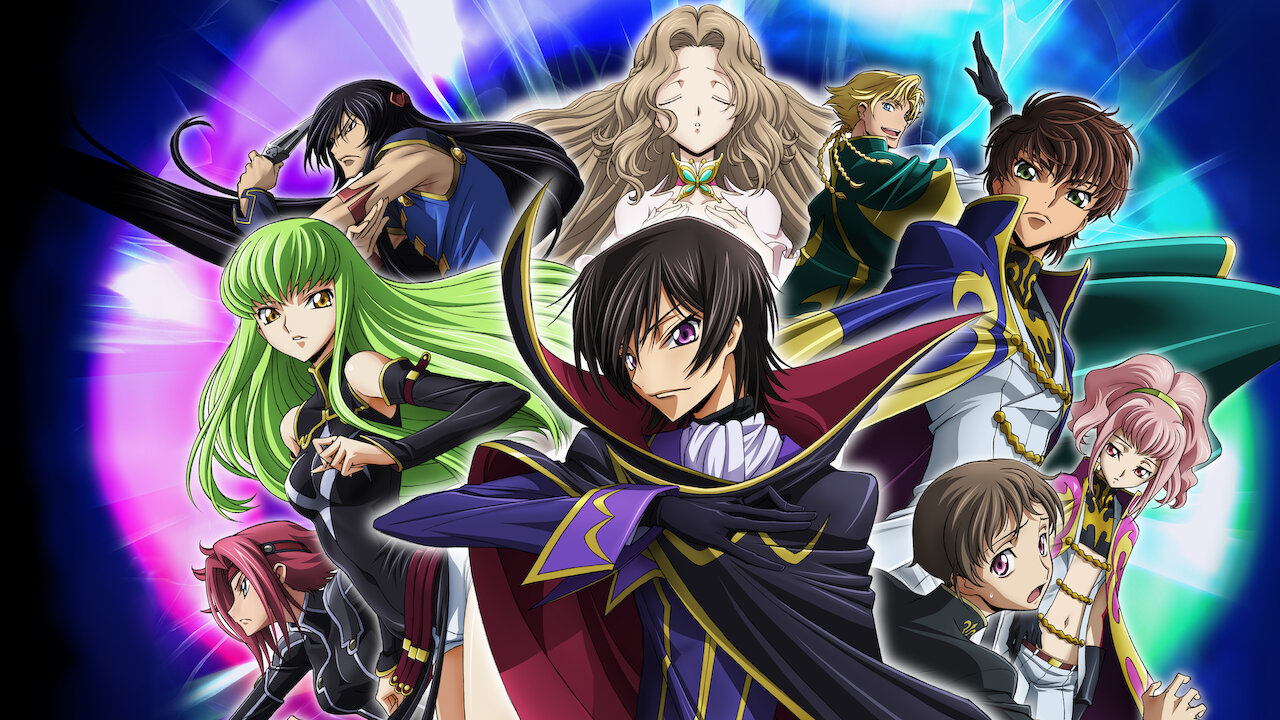 Setting Explained
In an alternative timeline, the world is divided into three superpowers: The Holy Britannian Empire (the Americas; also called Britannia), the Chinese Federation (Asia), and the European Union (Europe and Africa; previously known as the Euro-Universe, also known as Europa United in Akito the Exiled). The story takes place after the Holy Britannian Empire's conquest of Japan on August 10, 2010 a.t.b., by means of Britannia's newest weapon, the "Autonomous Armored Knight", or "Knightmare Frame".
In turn, Britannia effectively strips Japan and its citizens of all rights and freedoms and renames the country Area 11 with its citizens referred to as Elevens. (Source: Wikipedia)
Conclusion
Serious critics have praised the series for its narrative, characters, strong voice acting, large audience appeal. The cross conflicts shown among the main characters and the moral questions presented are the key to explore and understand the human traits and behaviours.
Code Geass explains that every human being has an ulterior motive and to what extent a human can go to achieve that. The main protagonist or antagonist, hard to describe, Lelouch vi Britannia will again make the most of his God-given power to achieve his objective.
Visit us at Otakuarena for more updates!
Also Read
Skate-Leading Stars Anime Rescheduled in 2021 due to Global Pandemic!